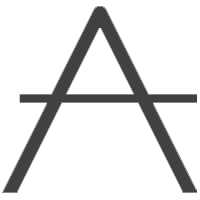 ACCOUNTABILITY
Its all about our customers, it is our ability to account for our business actions and decisions, as well as our willingness to show you that how much we care about our services, and carry with this an unspoken pledge to respond any of your concerns. We have clearly detailed and documented deliverable, key performance indicators and specific targets. We stand by our word and our deed and hold ourselves and our team fully accountable for our project and customers.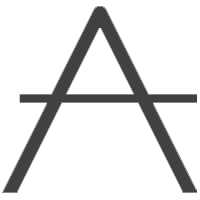 ADVANCED
It standard for our quality, company histories, and the advanced professional team here to assist our project and clients at any time.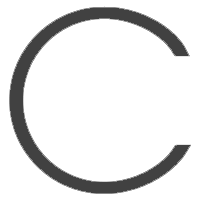 CREATIVE, COMPETITIVE, COMPETENCY
We love finding new, better ways to do things. We are not bound by what has gone before. We take the best but are also not afraid to innovate to meet new challenges and design new solutions. Consistency is achieved through the structuring of well-engineered systems and processes, which we are sticklers for. This removes the margin for error. For us 99% is not complete. A product is only valuable when it is fully complete. We thrive on the detail, the finishing, just as much as we do the early innovation. Attention to the small things counts just as much as the big.